What lady doesn't love curling up in joggers and an oversized sweater, with a mug of (spiked) coffee, and a great movie on all while staring at her lit up Christmas decor?
I think that just explained my whole month of December.
I have curated a cozy guide for the lady in your life that loves to be comfy + snuggly in the winter!
*This post does have affiliated links. By you purchasing through these links, I receive a small commission at no extra cost to you. Thank you for keeping this blog going! For more information, please visit our Disclosure + Privacy Policy. 
Blankets
Can you even be cozy without a blanket? I live in Florida, and even when it's hot outside, I love having a good blanket to be cozy! I have linked some of my favorites below!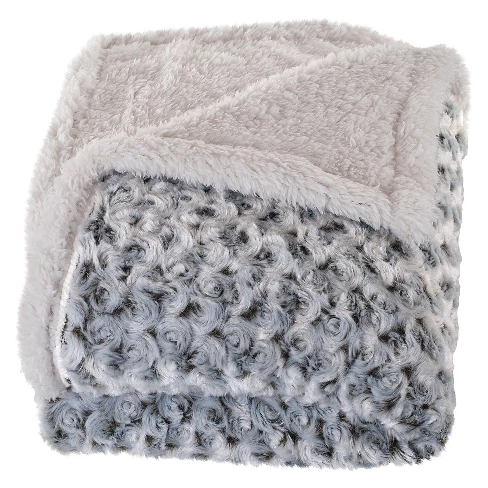 Coffee Mug
While I'm under my blanket getting cozy, I love having a great mug that's cute and a good fit in my hand. Here are some of the coziest coffee mugs that I have rounded up! Any of these are solid winners as a gift because I love Chloe's shop: The Sweet Mint Handmade. #shopsmall!
Photo Credit: The Glam Farmhouse
Photo Credit: Living Life Pretty
Photo Credit: Glitzy_Girl and Fashionably Kay
Sweatshirt
Gimme all the big, soft, and bulky sweatshirts! I love disappearing inside an oversized sweatshirt on a cold night, and chances are your lady does too!
use code: WILLOWTREE10 for 10% off all of your Cloth + Cabin orders!

Sherpas are always a win, especially if monogrammed!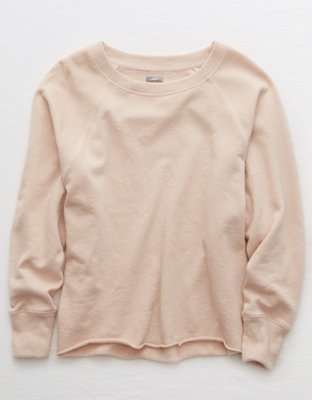 Joggers + Leggings
Need I say more? I think if the word "comfy" had a mascot, it would be leggings. These are must-have leggings and joggers below.
"Home Girl" Joggers, perfect to go with the "Home Girl" Sweatshirt!
use code: WILLOWTREE10 for 10% off all of your Cloth + Cabin orders!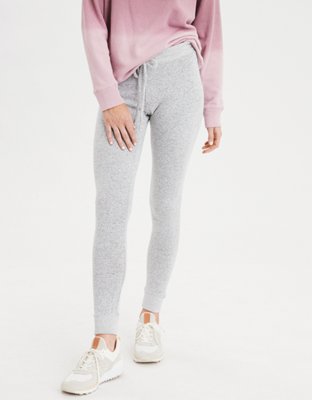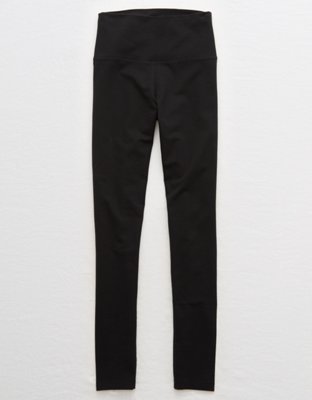 High waisted leggings for the win. 
Socks + Slippers
Slippers are like the finishing touch on a cozy outfit. I have the yummiest socks + slippers below!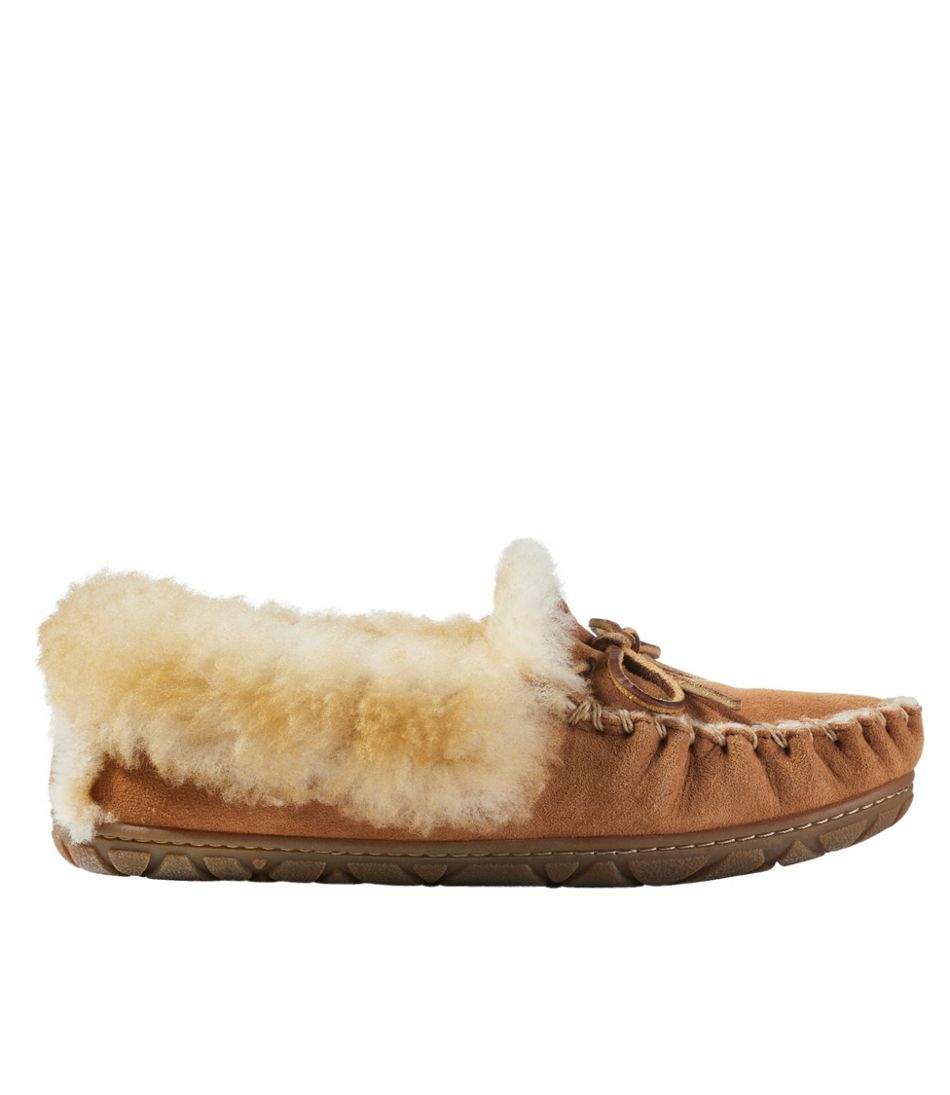 Hat
Not a necessity, but dang aren't they cute to add in! Especially on a snowy night. For some reason, it seems more acceptable on a snowy night! Ha!
Candles
Are you really even having a comfy environment if you don't have a great smelling candle? I listed the best smelling candles to get you in the coziest mood!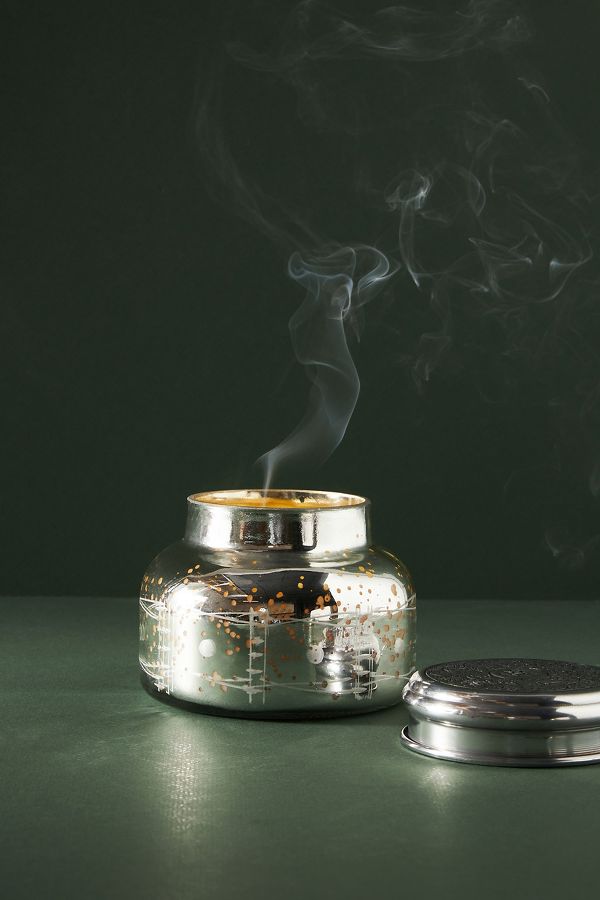 Twinkle Lights
This is like the candle situation. Creating that environment of comfort… there is no better visual way than by turning the lights down and turning the twinkle lights up! Trust me, you can never have too many of these lights!
Isn't this the epitome of winter cozy? Twinkle lights make everything better.
Photo Credit: Laurie, The Glam Farmhouse
Happy Holidays!
Let's stay connected!
If you aren't already my friend, feel free to add me on Instagram and Pinterest where I share more on home decor, house tips, food, and encouragement!