Valentine's Day is right around the corner! I have already decorated (a tiny bit), but I have realized over the past two years that Valentine's Day is really tough for me to decorate for! Because of this, I have made it a mission to really dig down and find quality Love Day decor for 2019! I might buy most of it on the 15th, because I love to after holiday shop, but I want to wrap my mind around what I can curate to make the holiday fit my style. I am very neutral, blues, and greens with my decor, so that makes it tricky to add in reds, pinks, and purples for me.
*This post does have affiliated links. By you purchasing through these links, I receive a small commission at no extra cost to you. Thank you for keeping this blog going! For more information, please visit our Disclosure + Privacy Policy. 
From Target to Etsy, I have rounded up some of my favorite pieces below! I tried to curate items that really fit into my color scheme so you won't find a ton of bright reds and pinks (so sorry if that's your thing!). Click on the photos to find the exact source linked!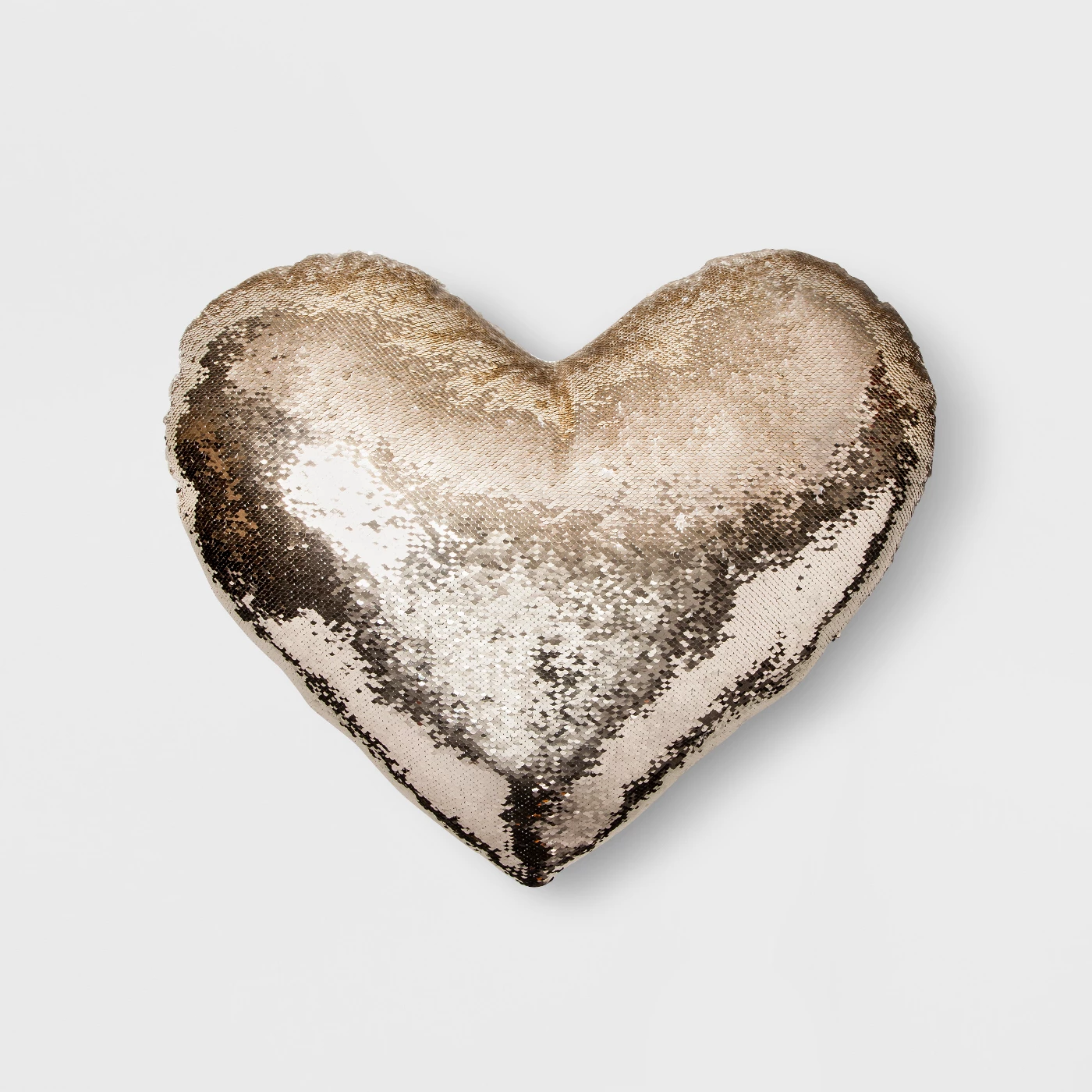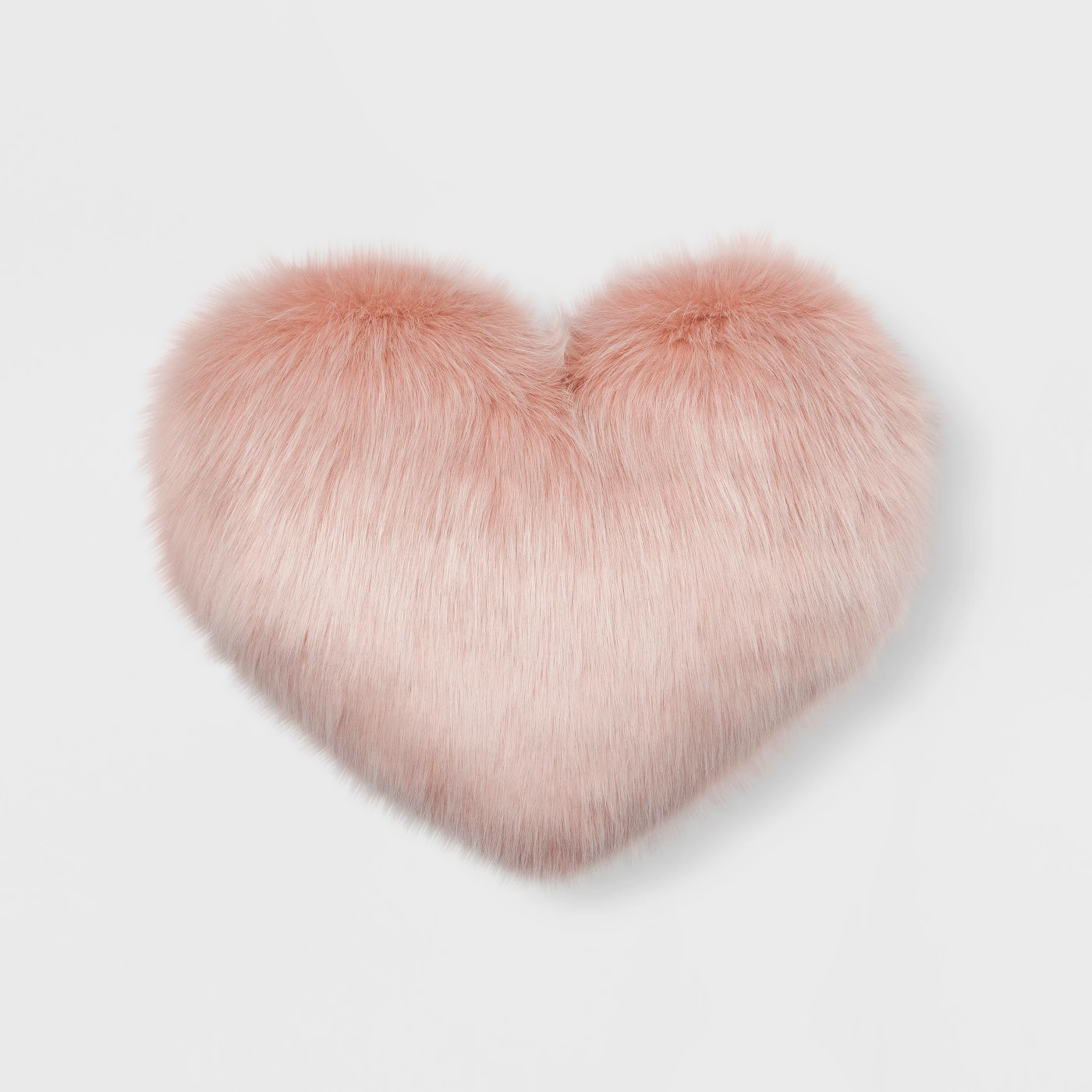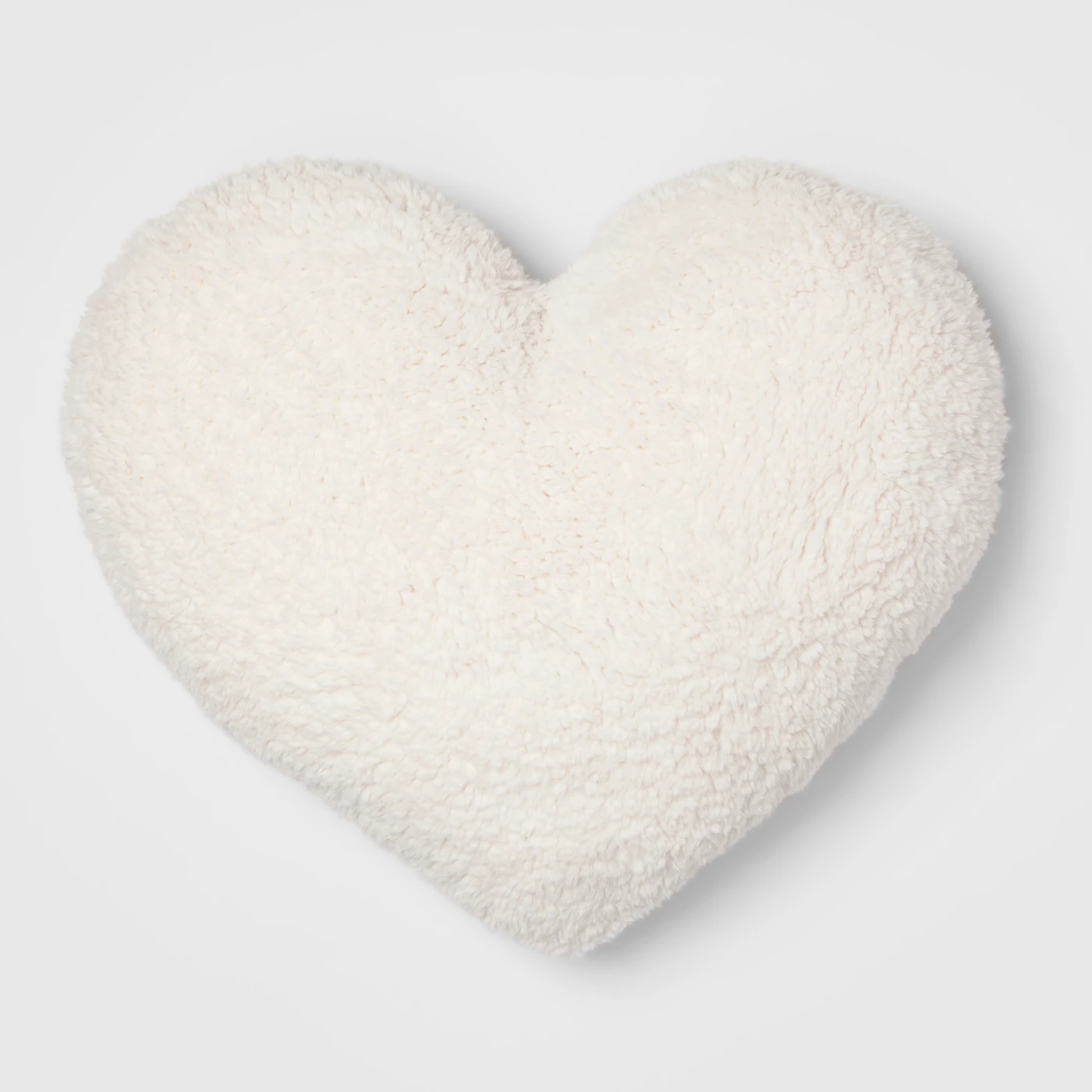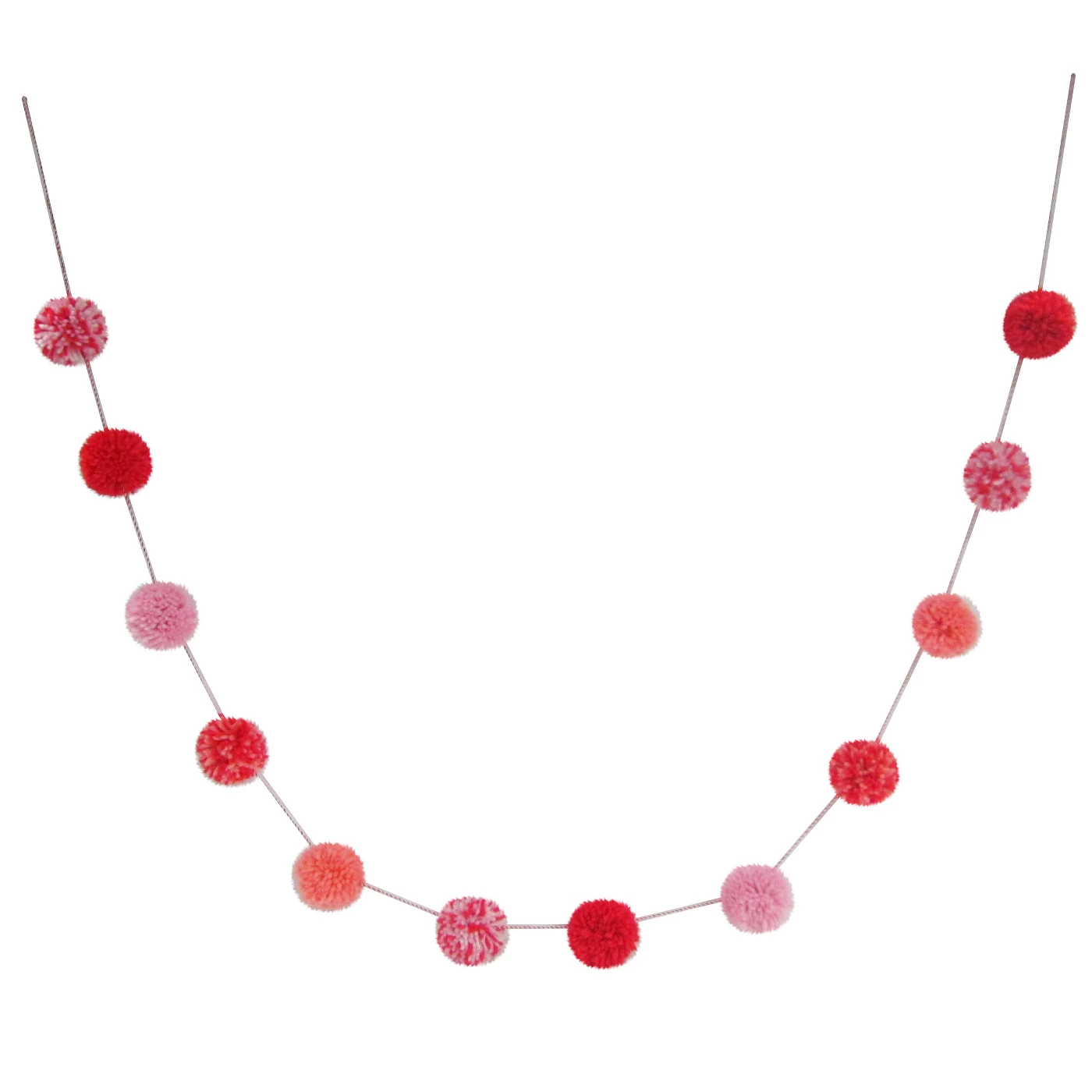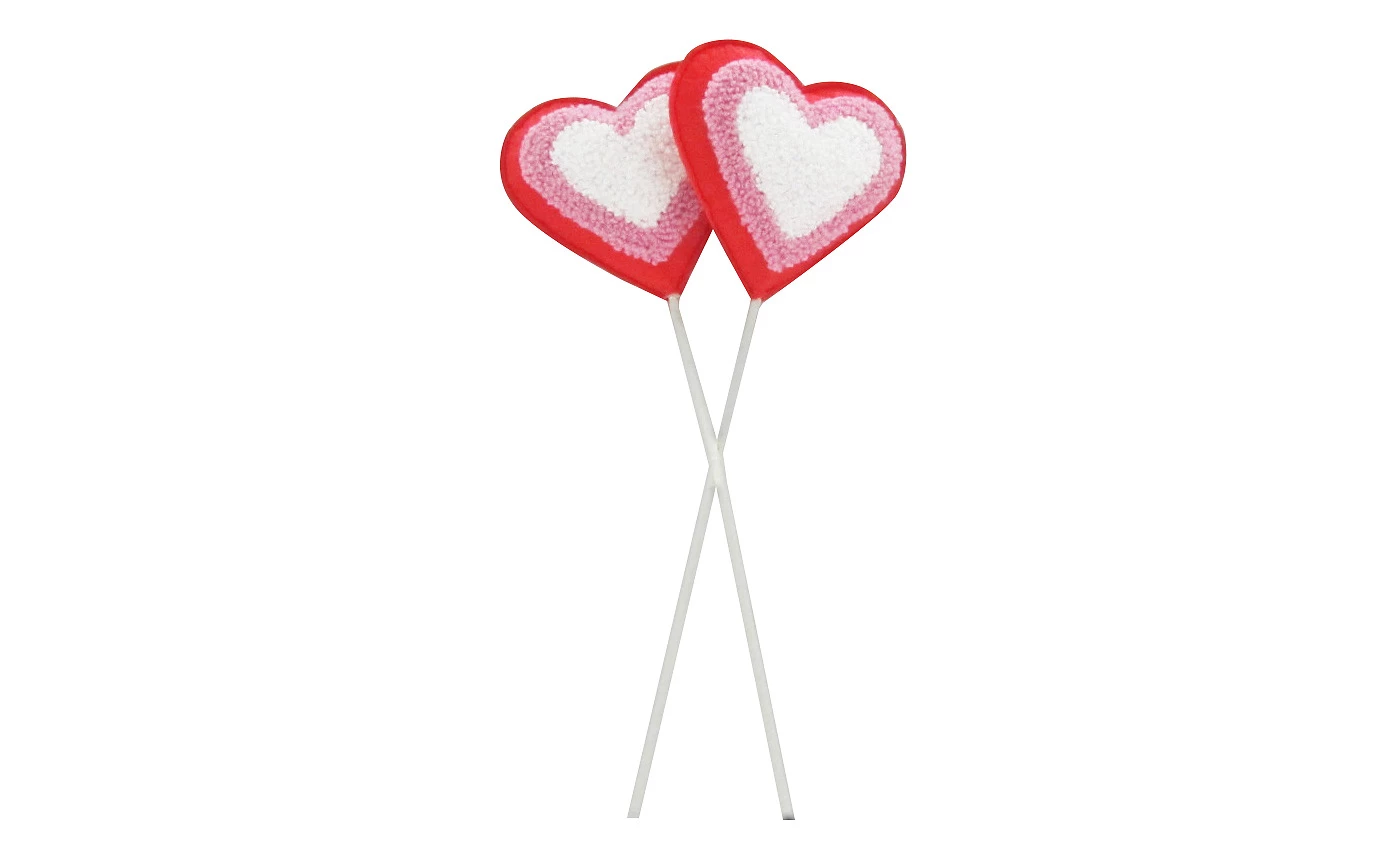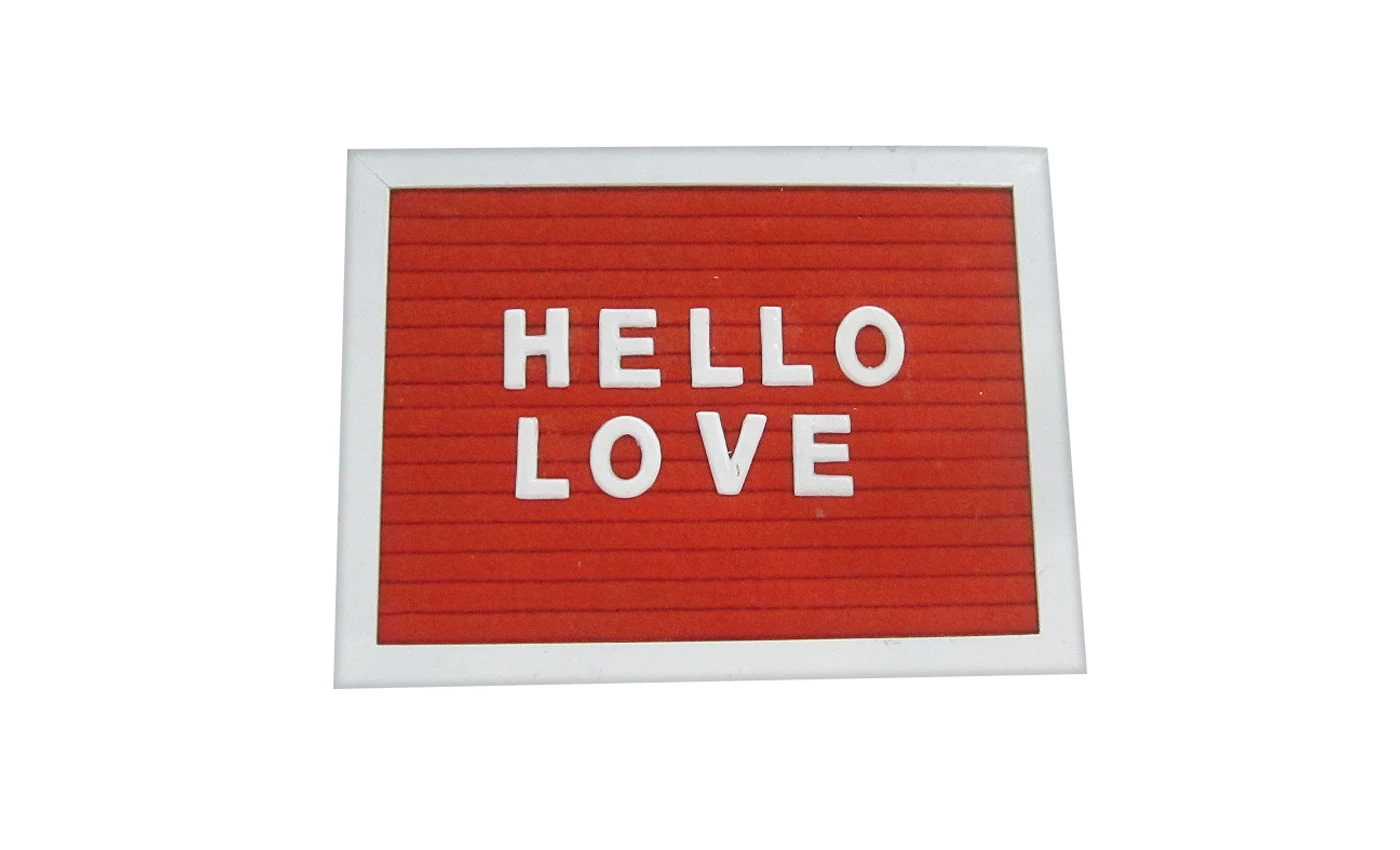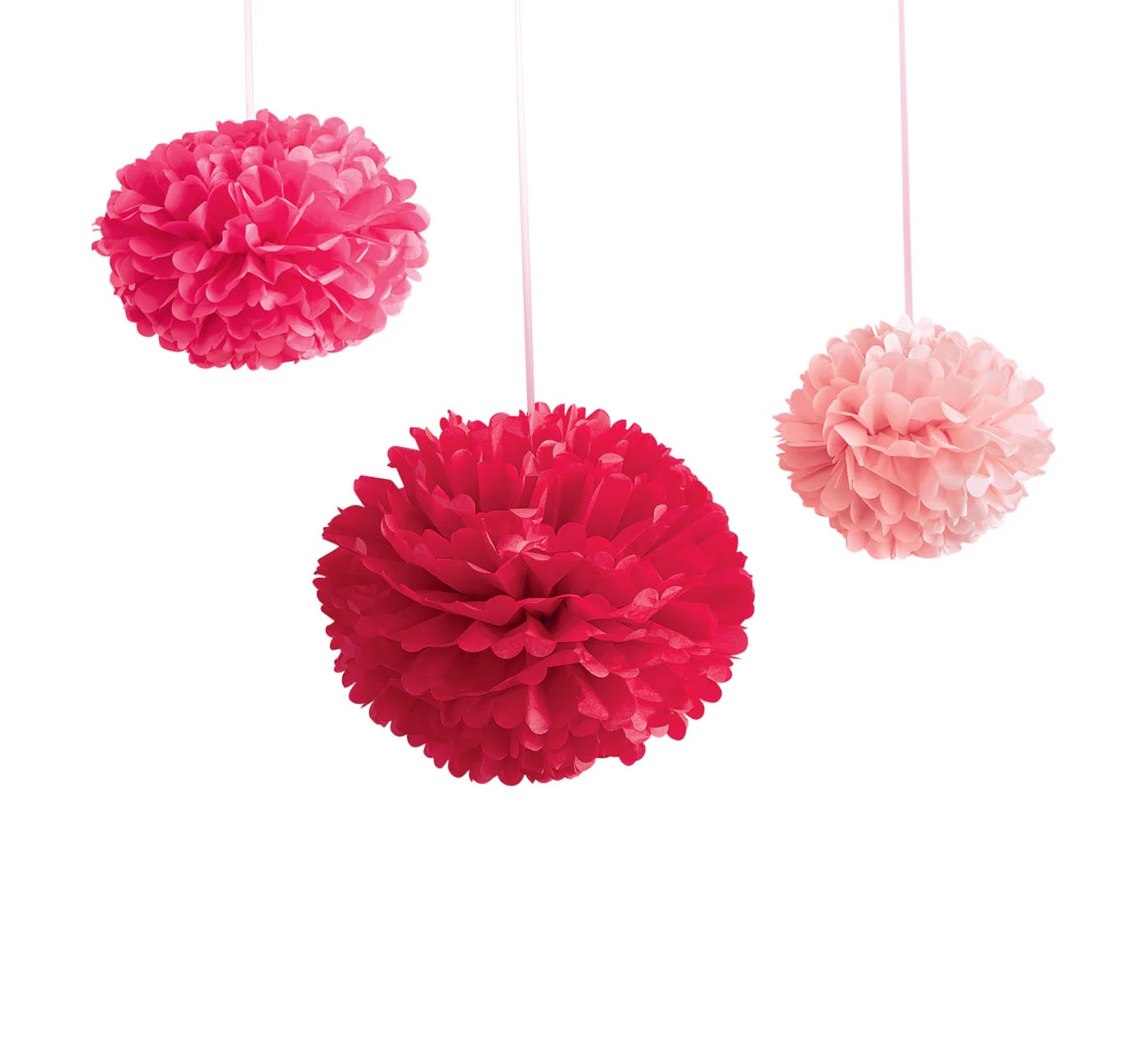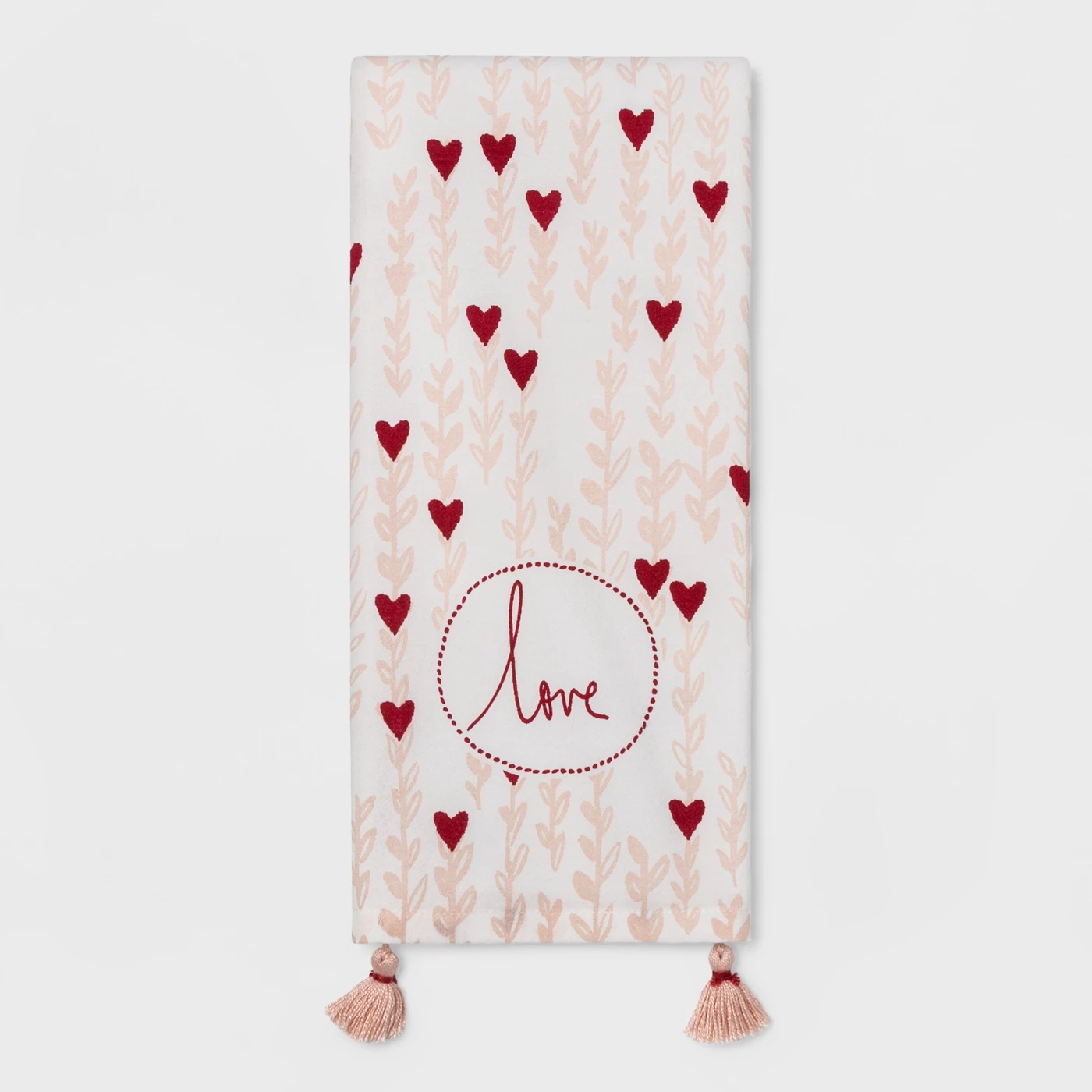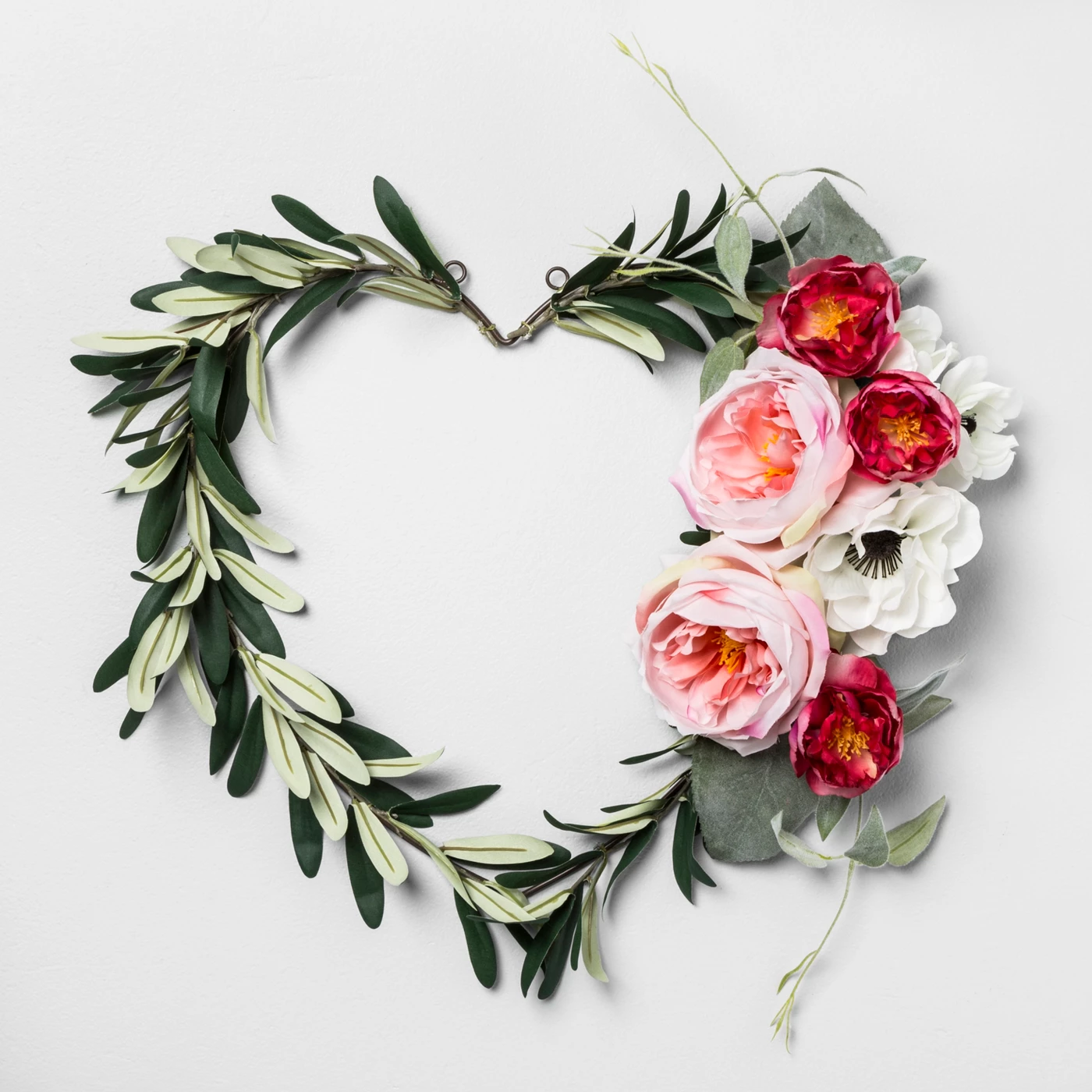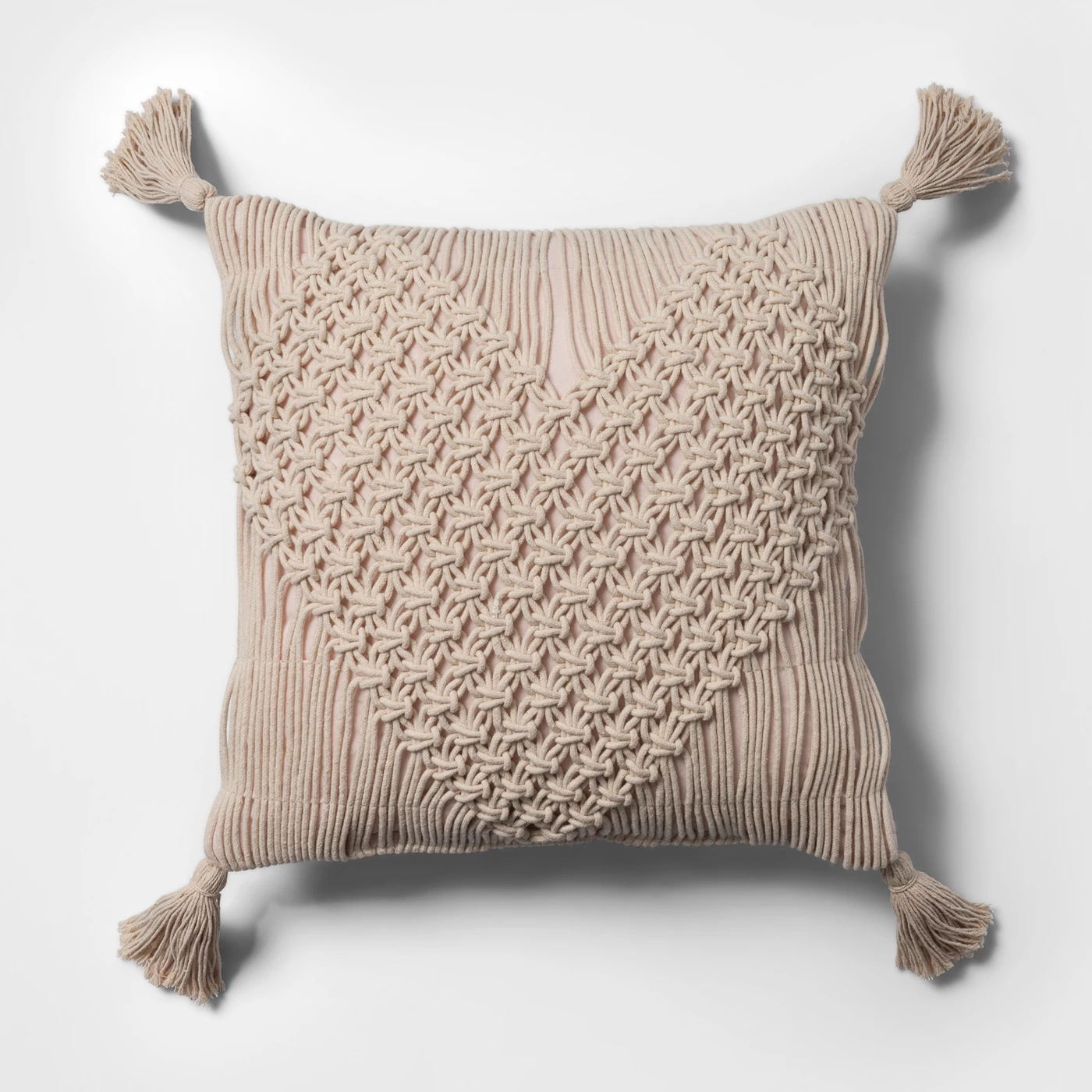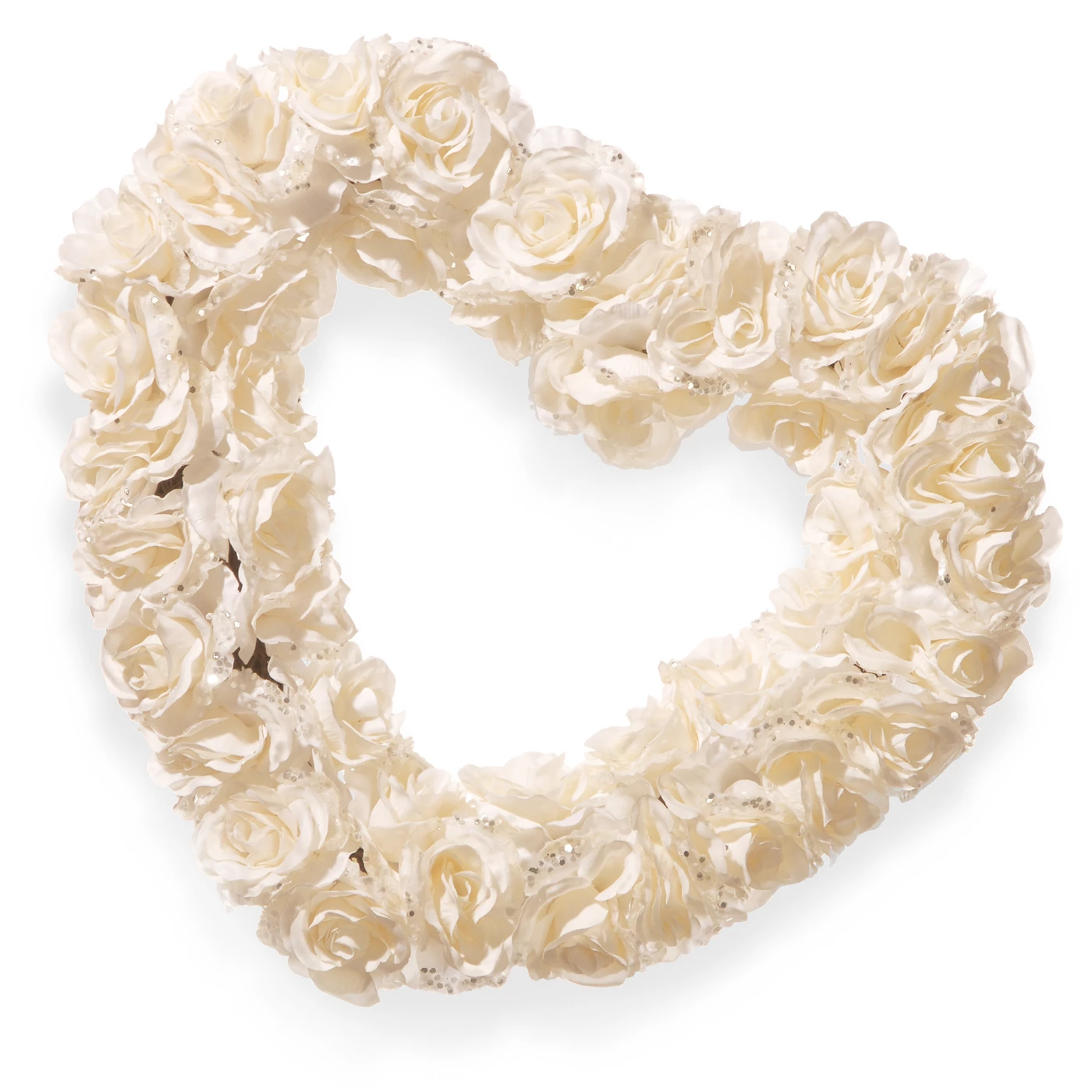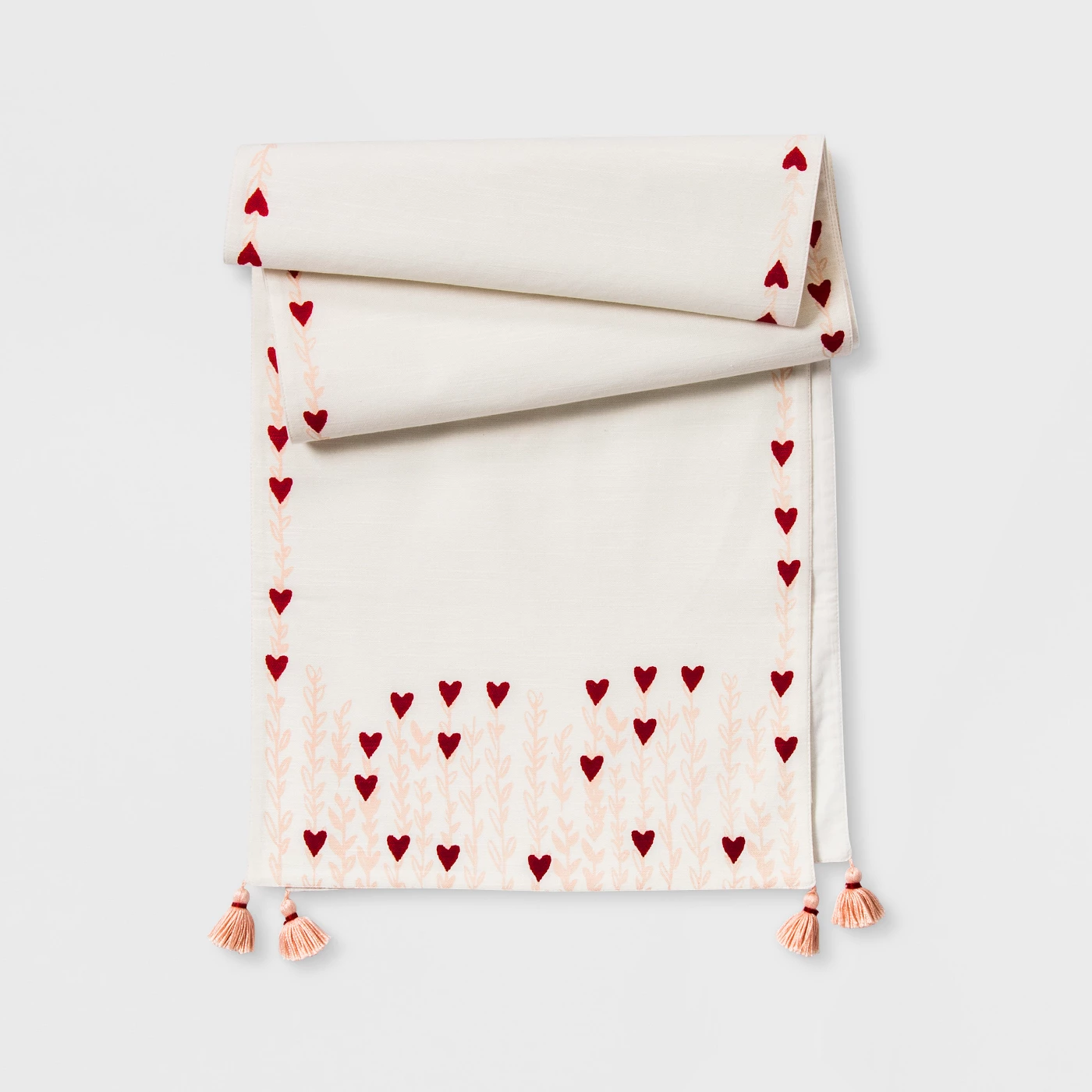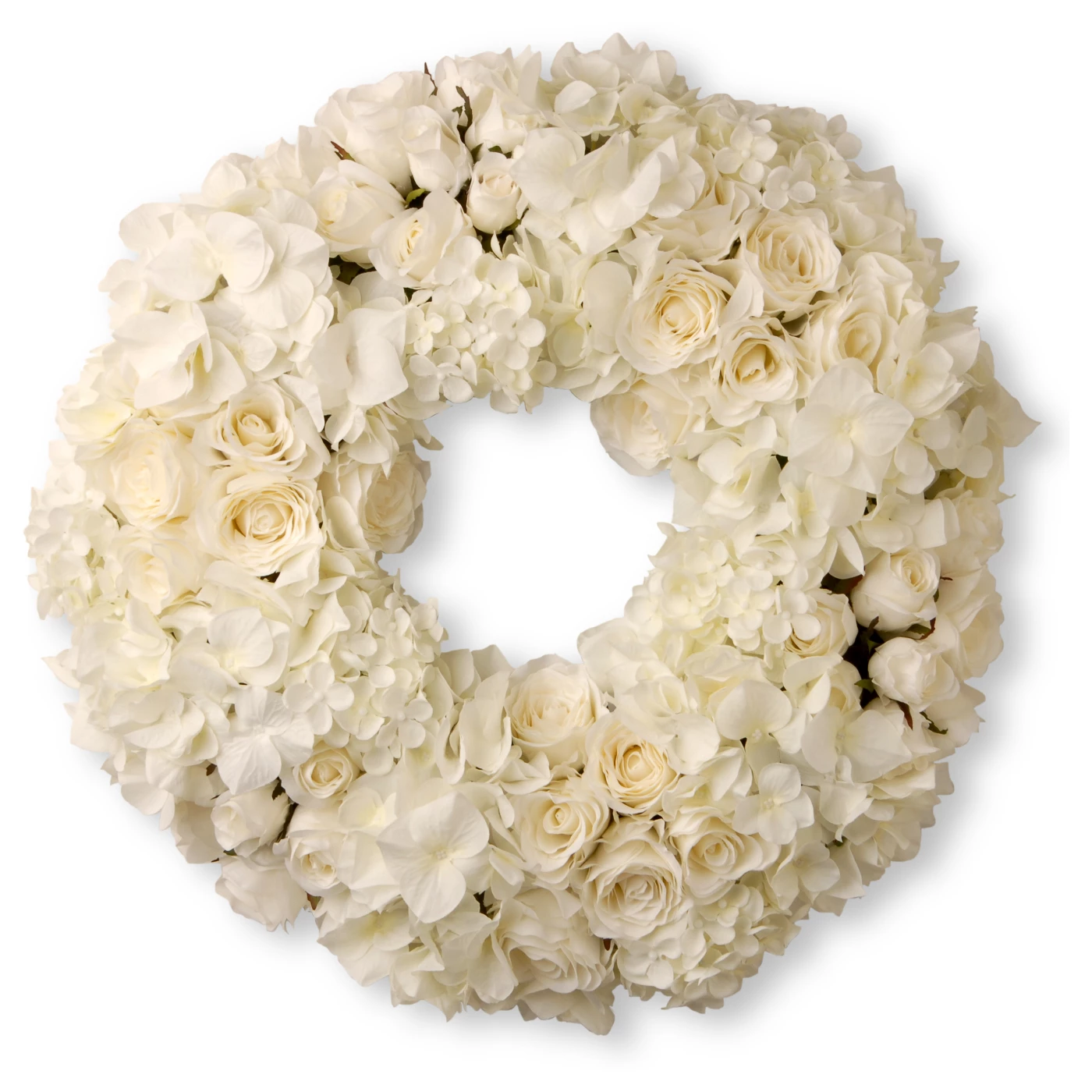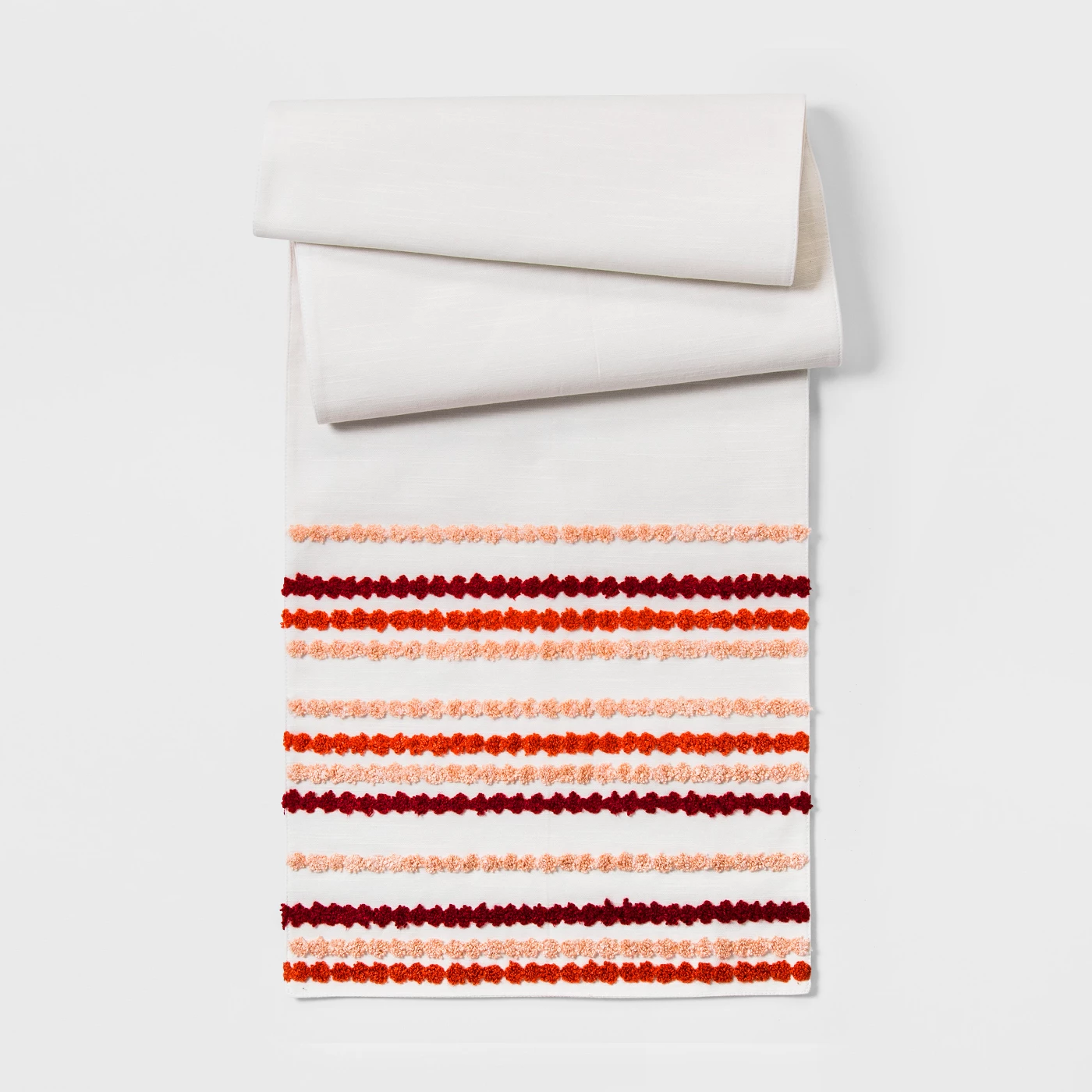 Happy Shopping!
Let's stay connected!
If you aren't already my friend, feel free to add me on Instagram and Pinterest where I share more on home decor, house tips, food, and encouragement.