"Gotta get that boom, boom, pow from my cofffffeeee!"
Isn't that how the lyrics go? No? Okay, well that's how I feel pretty much every day before I get my little caffeine kick! (We will deal with that issue another day… one post at a time, right?!)
Today I'm (figuratively) dropping my coffee station on you with links, tips, and bonus pieces that I love!
*This post does have affiliated links. By you purchasing through these links, I receive a small commission at no extra cost to you. Thank you for keeping this blog going! For more information, please visit our Disclosure + Privacy Policy. 
Sidebar: if you haven't been to Target lately (pshhh), you have to check out their Valentine's Day decor! My favorites are linked in another blog post here! They are top notch and not overly cheesy–my favorite!
Without further ado, here's my latest set up of the coffee station!
Tip: Make space for what is essential to your needs.

You may not need as much space as me… or you may need more space than me! Our needs will be different, but the essentials are basic: coffee maker, coffee, + mugs! If you don't have enough space, make it! Get creative + rearrange as you can!
Tip: Tiered trays are life.
I may or may not be exaggerating, but really. Tiered trays are such a great way to decorate, add height, and put lots of decor trinkets into a smaller space.
Necessary: no. Wonderful: yes!
Tip: Drink stirrers are not only better than spoons but prettier! Throw them in another coffee mug to add a cozy touch! 
I get most of my drink stirrers from Target, and they are such a simple, affordable, and fun touch to any coffee bar!
Tip: Tree mugs are fun, especially when you put them on top of a lazy susan!
You can say spinning around a tree mug to get a good view at each mug isn't fun! I love this marble lazy susan too!
Tip: Baskets are an easy way to group + decorate
I got this basket from TJMaxx for hella cheap. I didn't like the harshness of the metal with my coffee in it, so I switch out hand towels to soften it up + add to the decor.
Tip: Get mugs that you LOVE!
This sounds so silly, but if you don't love your mugs like you love your coffee, it won't make your coffee station as complete! Always be on the look out + find small shops to add to your collection throughout the year… if you're a collecting person! 🙂
Below are many of my items linked + some bonus favorites!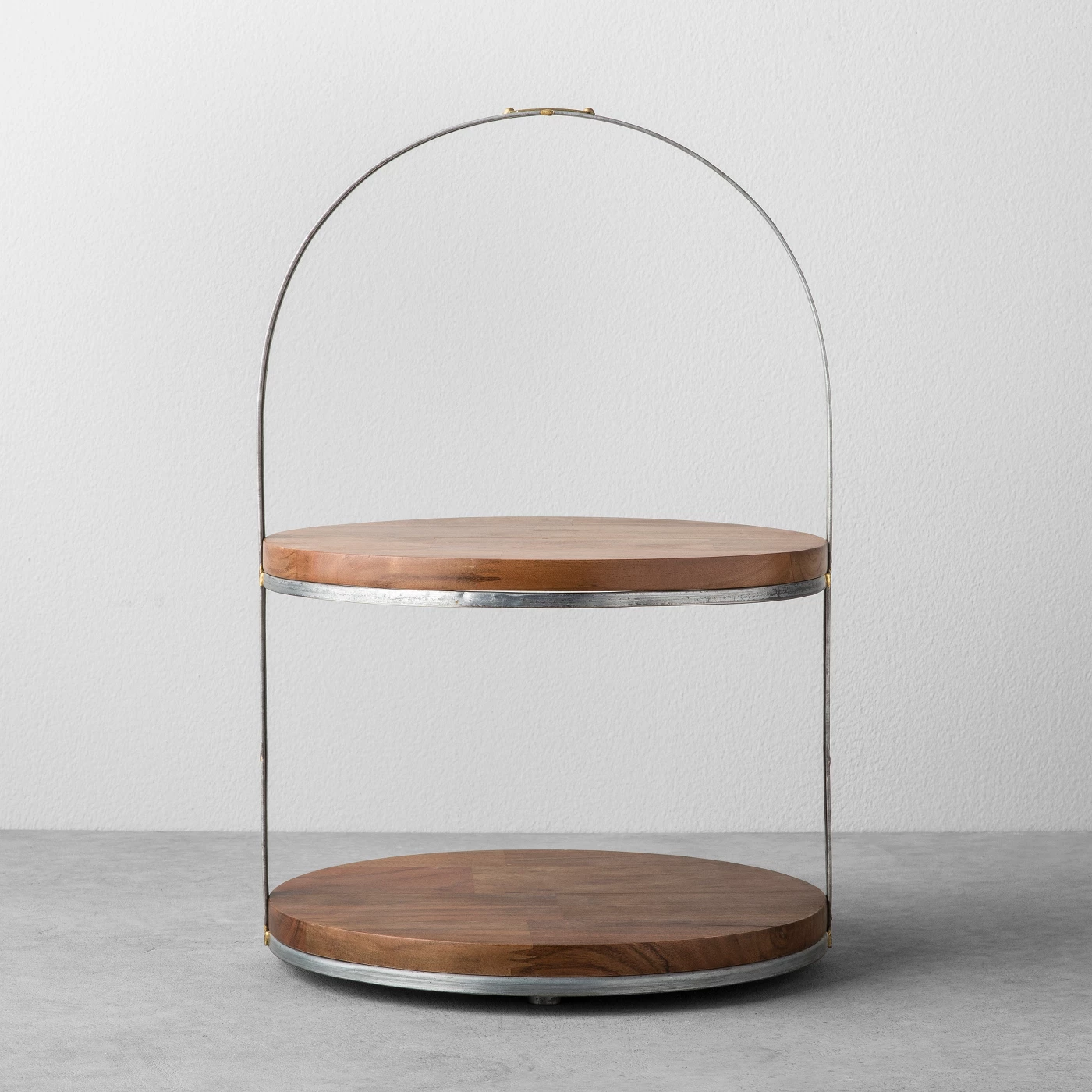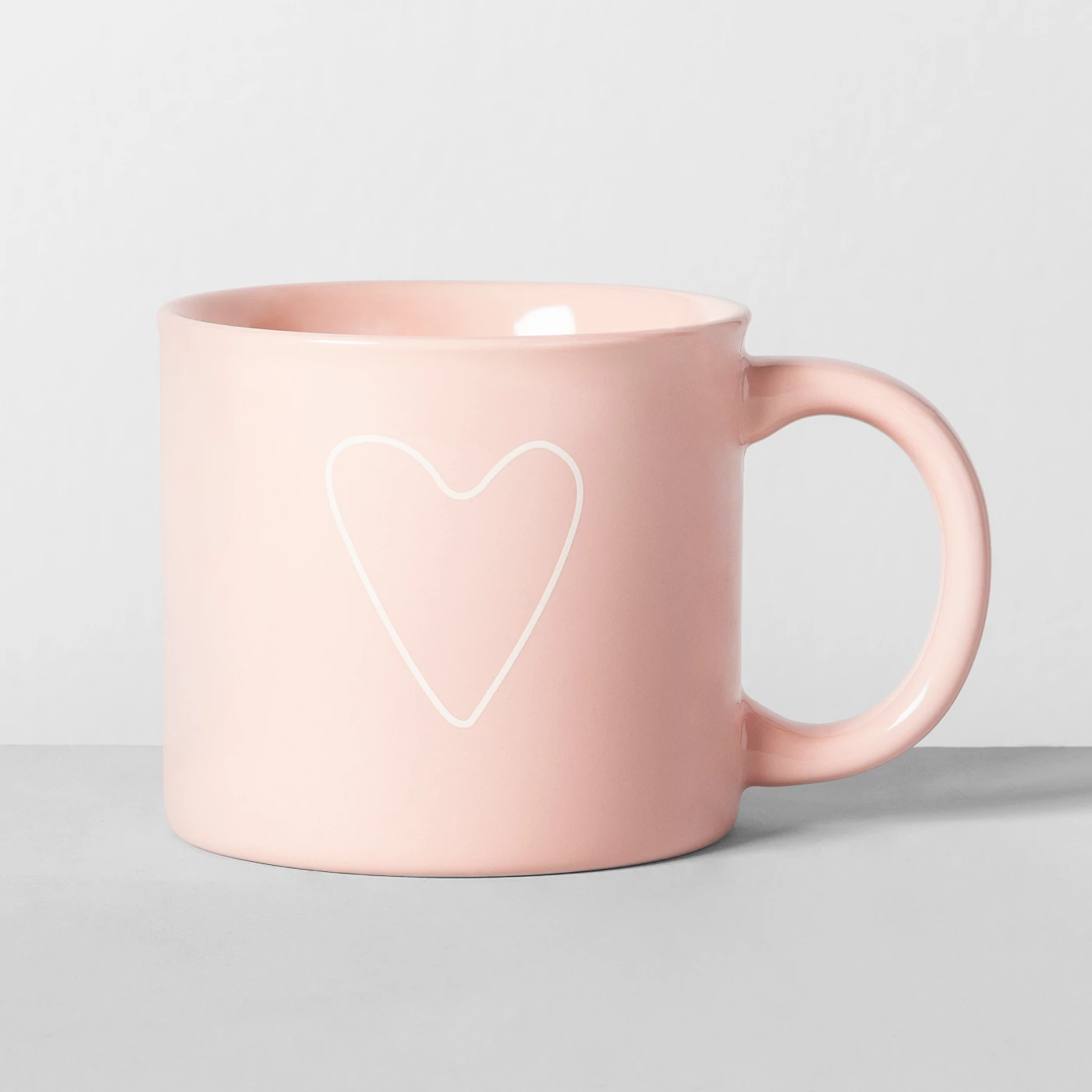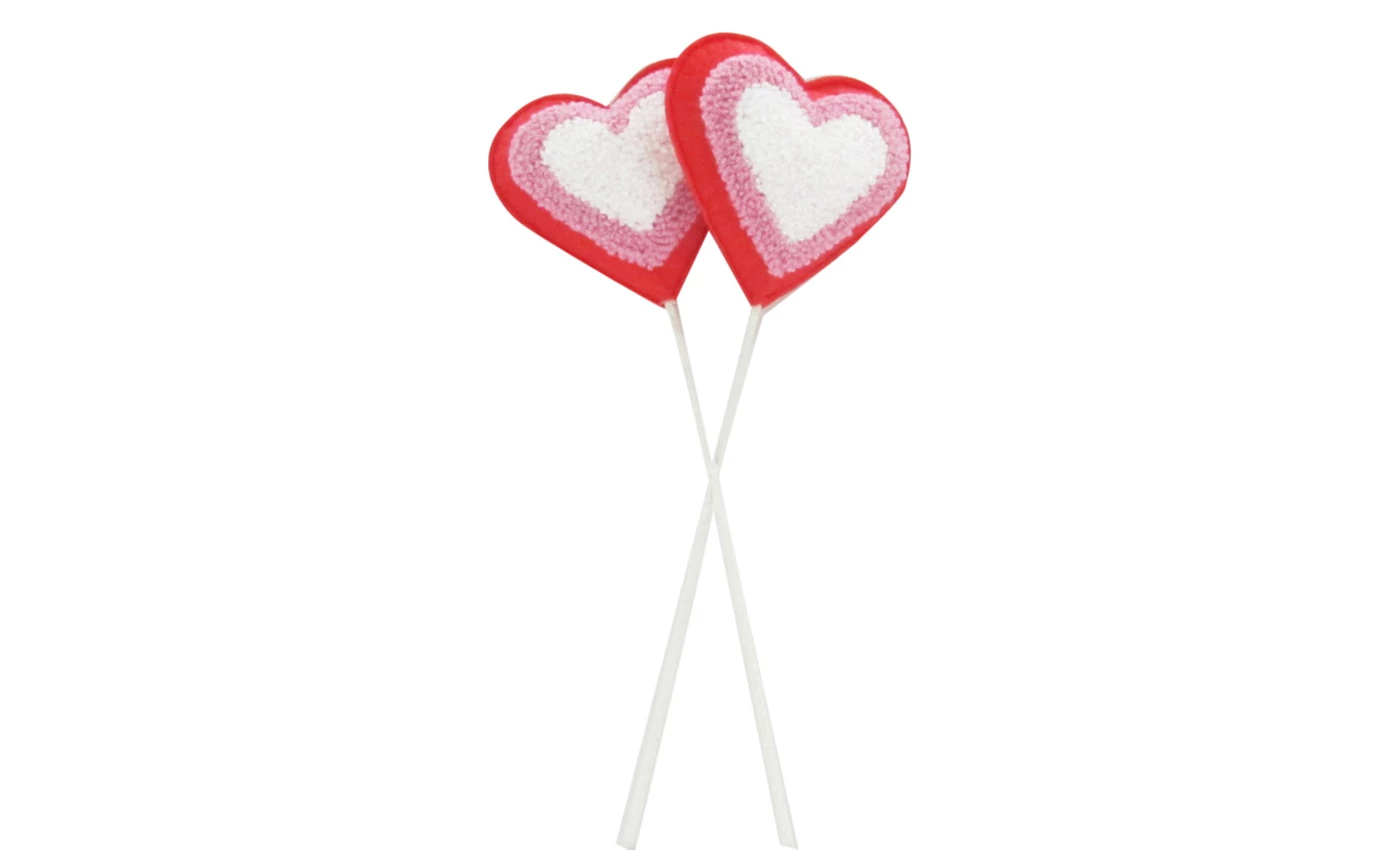 Happy Decorating!
Let's stay connected!
If you aren't already my friend, feel free to add me on Instagram and Pinterest where I share more on home decor, house tips, food, and encouragement.